WE ARE THE CLIMATE REVOLUTION
Who we are
Our vision is simple
We believe everyone should have access to clear air and water, full pantries of food, affordable housing, free public transportation, good and meaningful jobs, vibrant community centers, and lives filled with joy. We're building a movement to make that happen.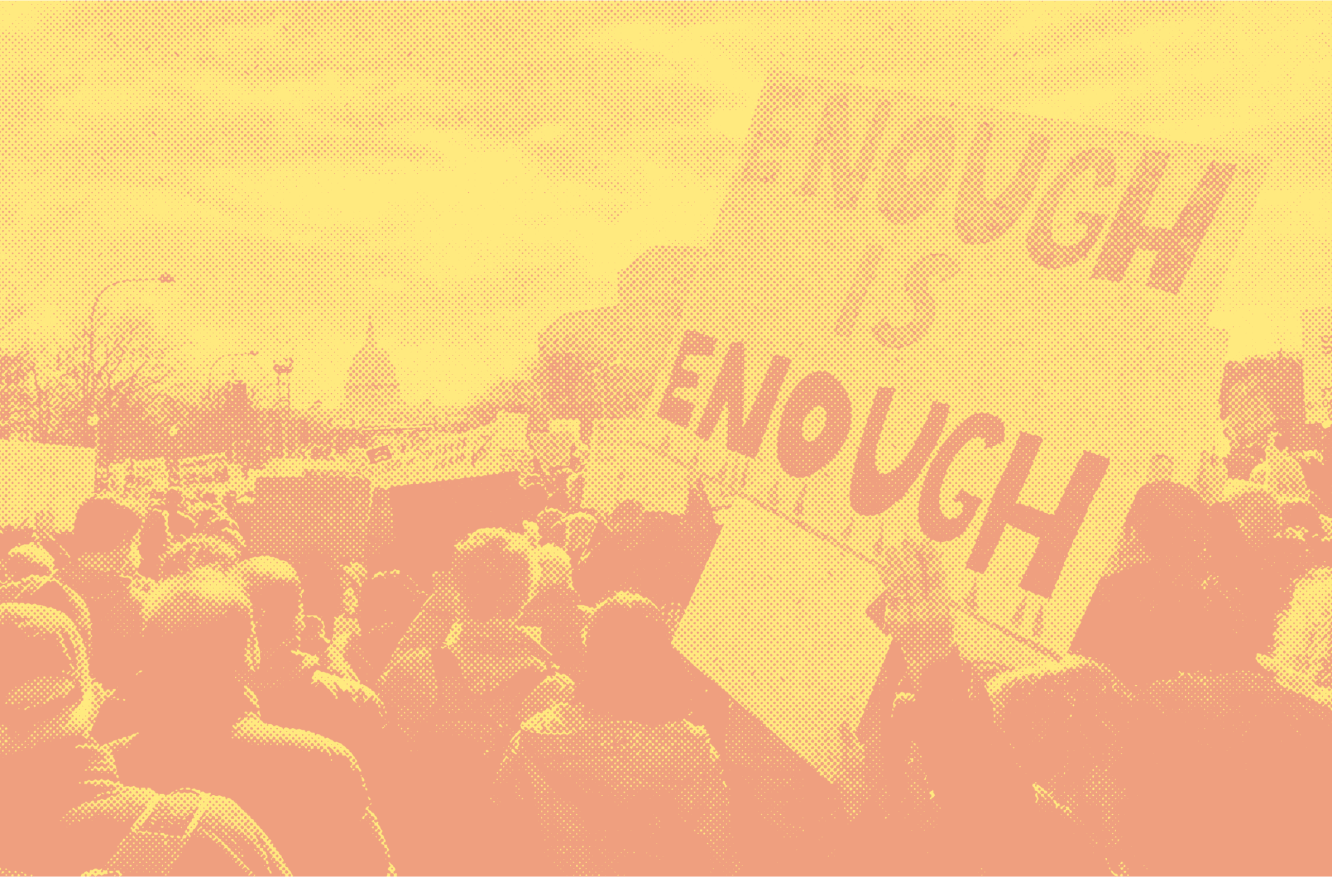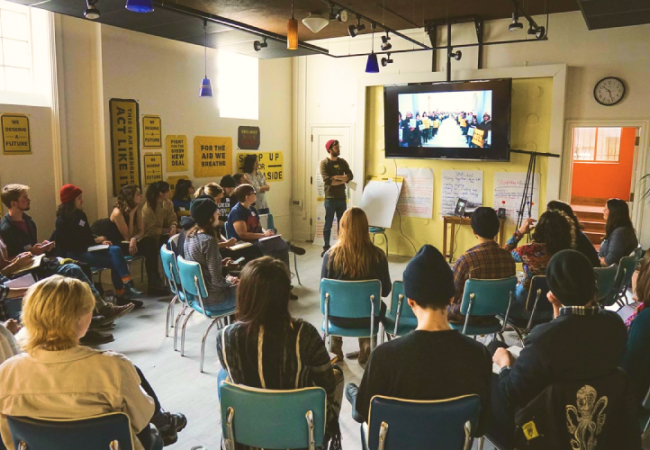 INTERESTED IN getTING involved for the first time?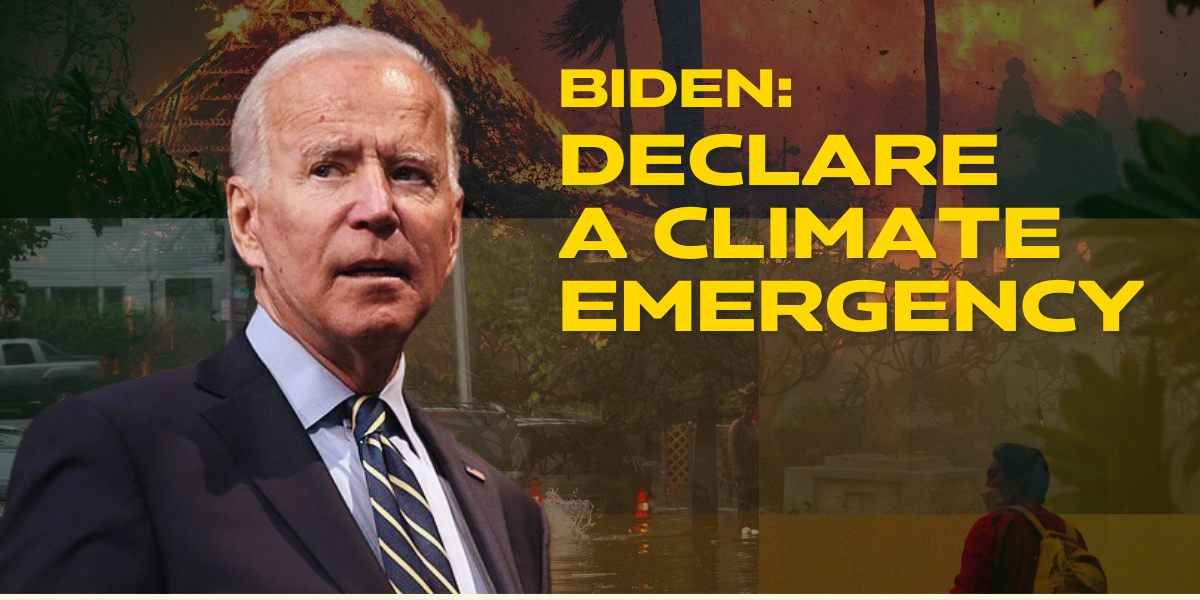 Looking to take action right now?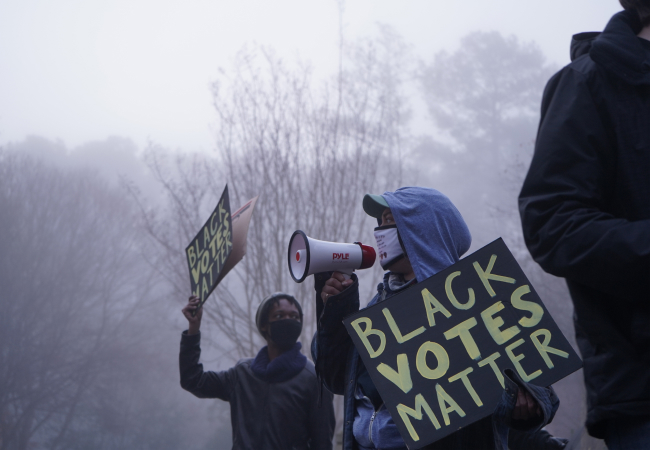 Ready to organize your community?
What we're doing
OUR campaigns
What we do in the next ten years will determine the course of the next hundred. That's why we are building the people power to take over the country school by school, block by block, city by city, state by state – until we win the vision of our world everywhere.
Green New Deal for Communities

It's time for a Green New Deal for our communities. Door by door, neighborhood by neighborhood, we will take over our cities and towns to put everyday people in charge and win the homes we deserve.

Read more

: Green New Deal for Communities

Climate Emergency

Our movement is calling on President Biden to declare a climate emergency and confront the climate crisis with green union jobs that invest in our communities, keep us safe, and end the fossil fuel era.

Read more

: Climate Emergency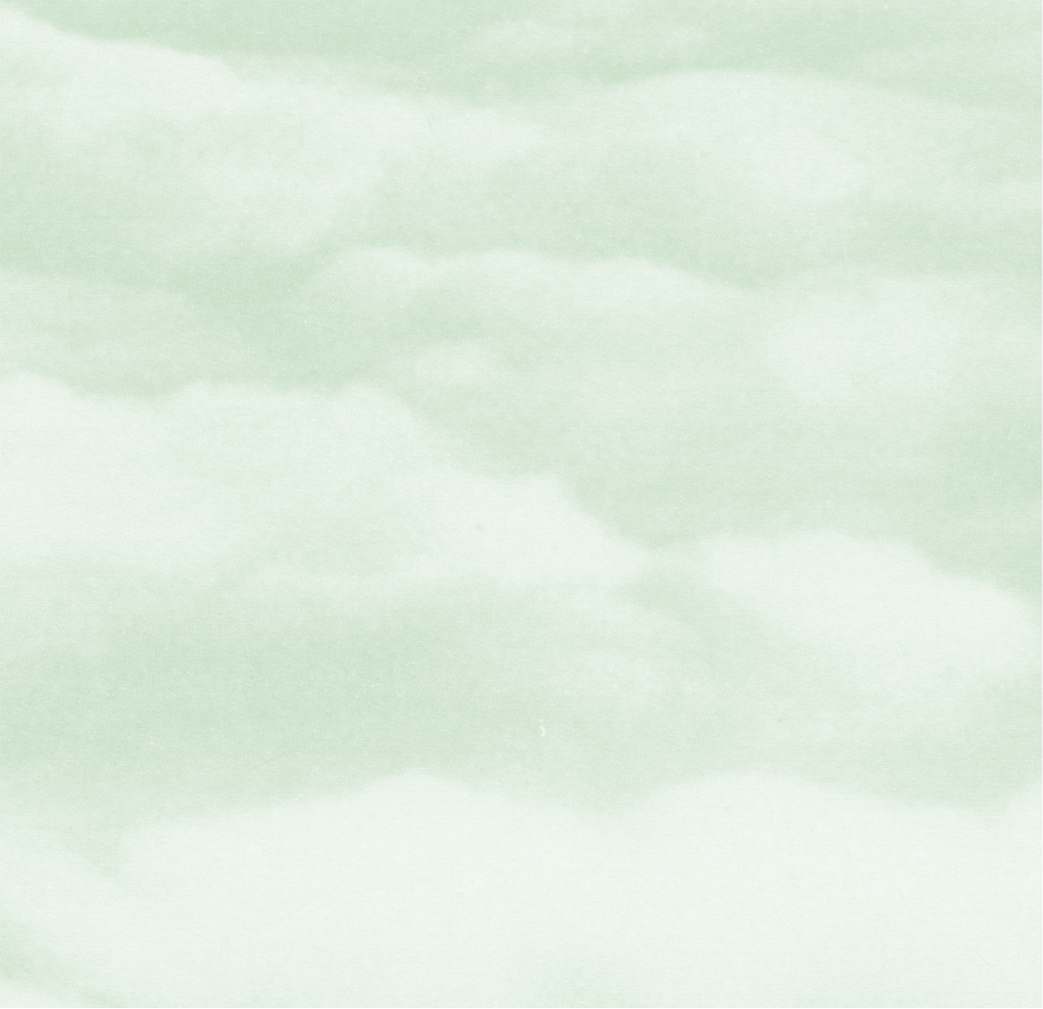 The latest
MOVEMENT POSTS
Climate Emergency EXPLAINED

This is a climate emergency. It's time politicians acted like it. The climate crisis is at our doorstep. Our country is burning in the west, flooding in the east, and baking in the south. Everywhere we look, disasters fueled by climate change are uprooting families and claiming thousands of lives. When hurricanes strike, it's Black,…

Read more

: Climate Emergency EXPLAINED