TAKE ACTION
FIND YOUR PLACE IN THE MOVEMENT
We rise to the challenge. This moment in history requires us to take risks, embrace experimentation, and do things we never believed were possible. Jump in and find YOUR place in the movement!
GET STARTED
WELCOME TO THE MOVEMENT
TUES, 12/05 -CLIMATE EMERGENCY CAMPAIGN LAUNCH
It's time to make Biden use the full power of the presidency to declare a Climate Emergency. Sunrise Movement is kicking off our national Climate Emergency campaign on December 5th with a big livestreamed event.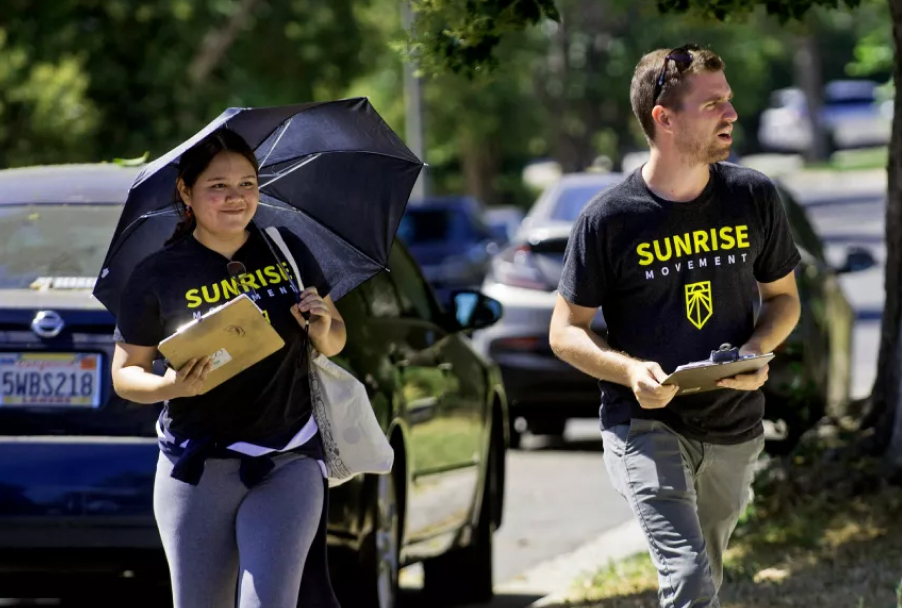 organize your community
Join a local hub, or start one.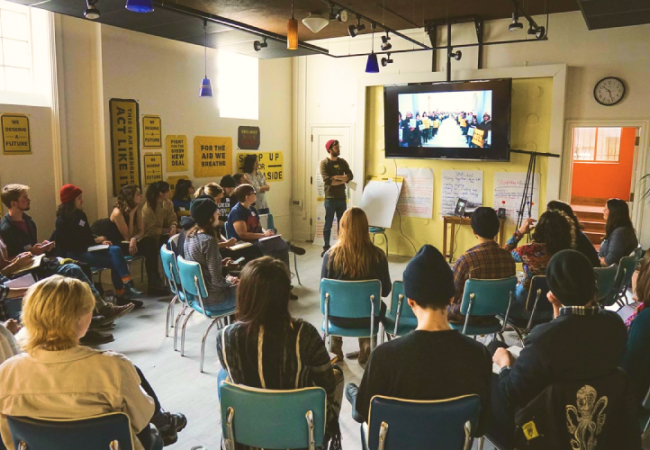 JOIN A WELCOME CALL
Connect with people like you across the country, hear our plan to win, and find your home in the movement.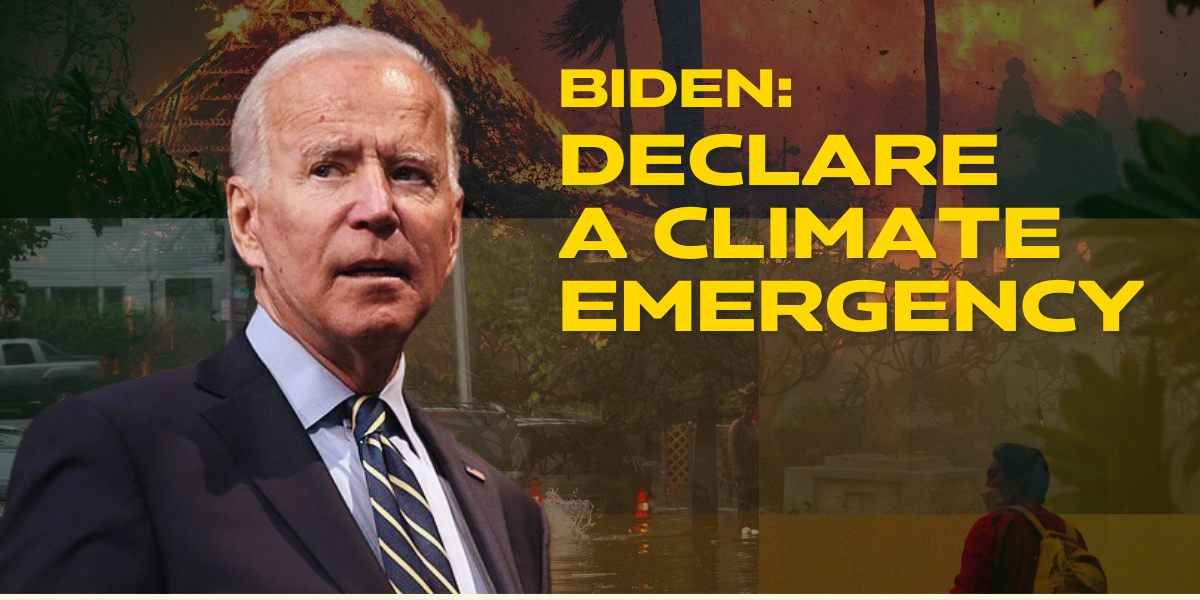 TAKE ACTION NOW
Sign our petition to demand that Biden declare a Climate Emergency!
get trained
Take part in the Sunrise New Member Training series. This New Member Training takes place over two, 3-hour sessions. We will be running these trainings the first two Sundays in October, November, and December from 4pm-7pm. (EST)
LEARN MORE
Resources
Already a member or leader in the movement? Looking for resources, the internal movement calendar, updates, and more?
The Movement Leaders Portal is designed to be a one-stop-shop for active Sunrise members to find all the resources, support offerings and information they need to fully participate and organize with the movement.